Thank you for making Flowerwheel the best flower information database over the past 5 years!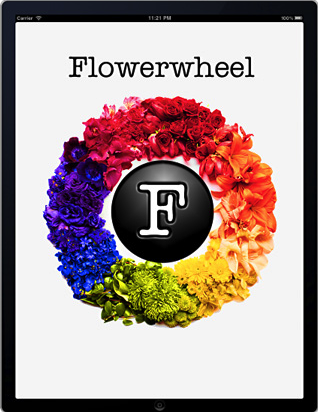 New iOS features require us to completely redevelop the app.
We will have additional features, such as:
Bouquet arrangement.
Full size images for email.
Regular addition and updates of flowers.
Currently under redevelopment.
Look for our new app in 2018!
Copyright © 2017. Woodward Enterprises LLC